A Business Network and Media Company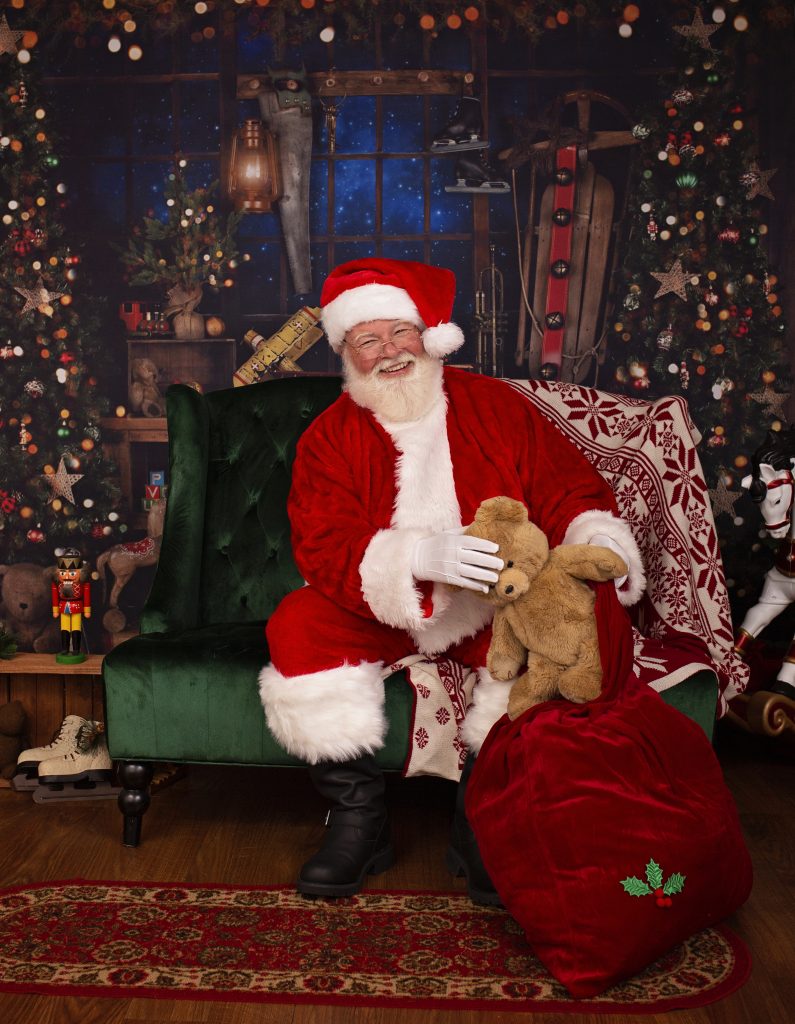 Real Bearded Santa For Hire For Events and More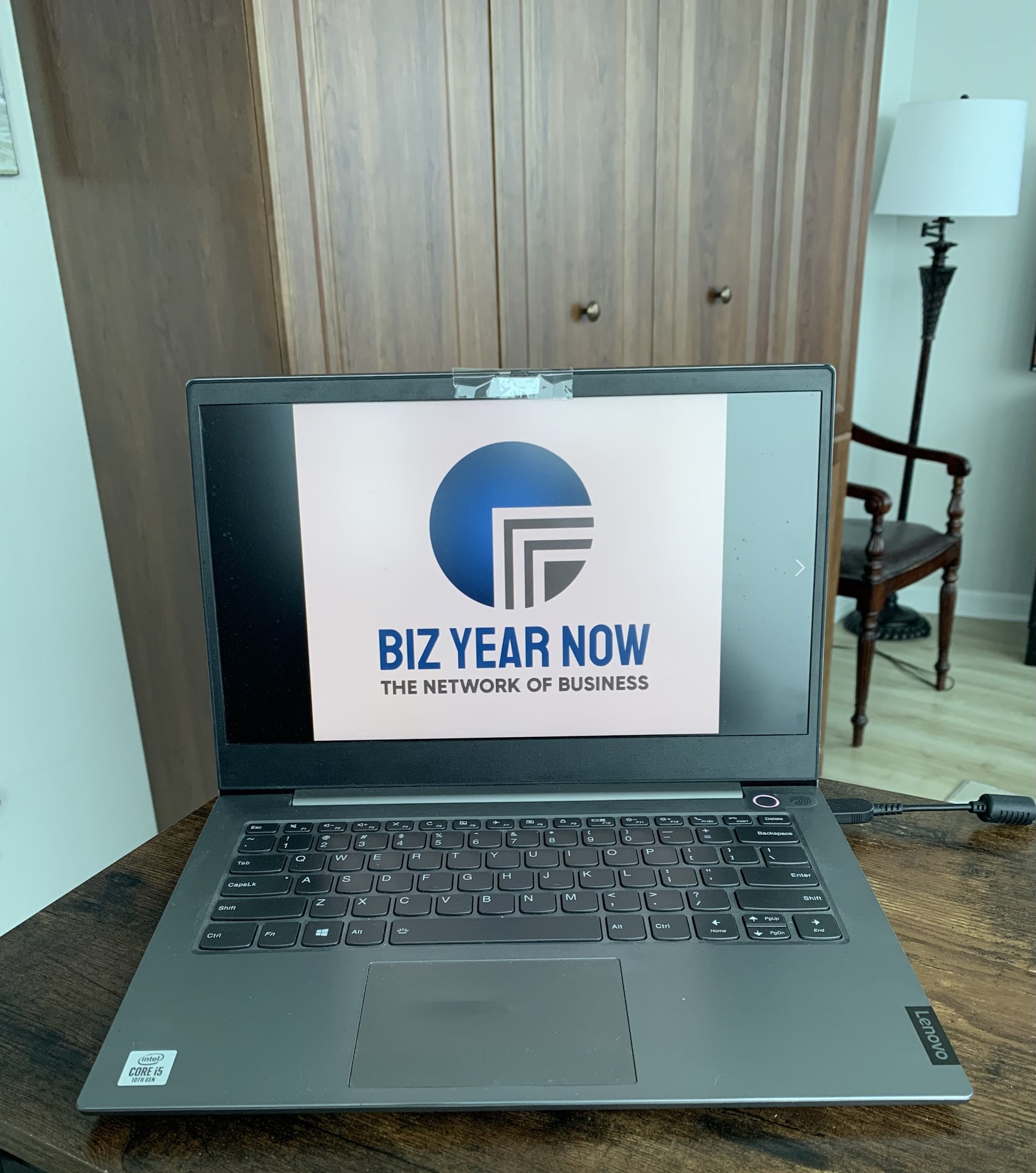 "For your business, having a website and social media pages are not enough! At Biz Year Now we strive to help you succeed in many areas of your business! We are not just a website builder!
With competitive pressures assailing your business from all sides, just having a static website is not going to help bring in new customers. Cookie Cutter approaches leave a lot to be desired in building your business base. At Biz Year Now we look at your specific business size, needs, and location to develop a complete marketing and retail program to help drive new business to you!
Become a Member and Get Exclusive Offers!
Members get access to exclusive benefits . Find the membership that fits your business needs. Membership costs start at $20 with discounts for annual terms.
Learn How These Programs Will Make You More Profits!